All students who are enroled at one of the three universities in Ulm/Neu-Ulm get their own email address and full access to the computer pools of their university. Most student residences also provide Internet access, which is the most convenient and cheapest way to have Internet access at home.
You can find further information about computer pools, accounts and WiFi access at the computer centre of your university: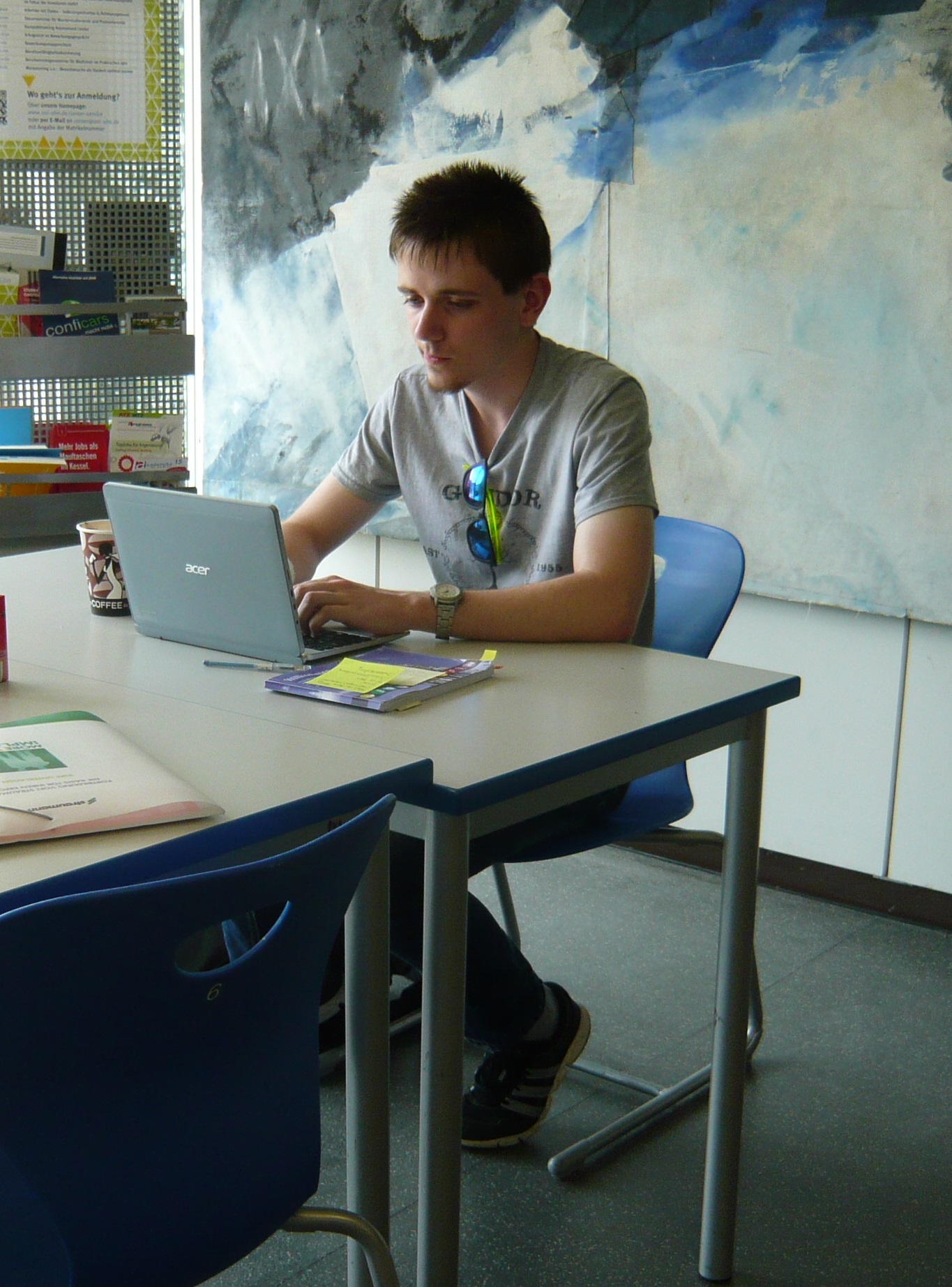 DSL (Digital Subscriber Line)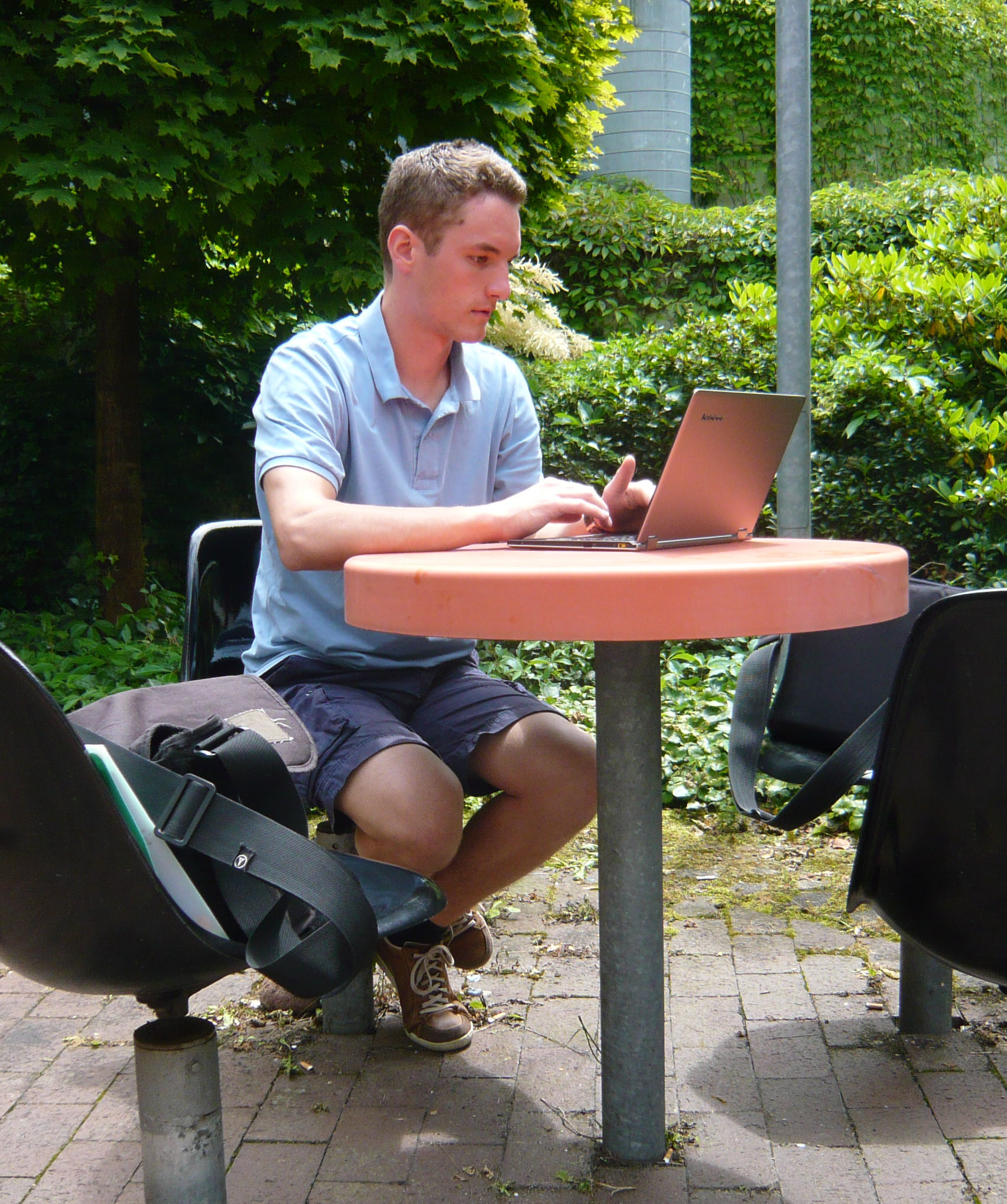 DSL is available throughout the cities of Ulm and Neu-Ulm. You will most likely receive the needed DSL hardware when signing the contract (be aware of the minimum duration). Monthly costs: €20 - 40, depending on the provider and bandwidth.
There are also a lot of providers (Telekom, 1&1, O2, Freenet, Unitymedia, SWU etc.) offering private landlines and DSL flat rates in a bundle. Please refer to their websites for more information.
You could share your DSL connection with your roommates to decrease your personal costs.
At Ulm Public Library (only in German!), there is free public Internet access at their computers for up to 1.5 hours per day during their opening hours. In order to access it, you need a valid library card. The computers with Internet access can be reserved up to two weeks in advance. Members of the library who bring their own laptop may use the WiFi connection during the library's opening hours without limitations.
Ulmer Stadtbibliothek, Vestgasse 1 (next to the city hall Ulm)
At the computers of the Public Library of Neu-Ulm (only in German!), you can use their free Internet access for up to 30 minutes and even longer if there is little demand. If you bring your own laptop, you can use their WiFi for a maximum of 3 hours per day. In any case, you need to have a valid library card, which you will have to present at the registration desk.
Stadtbücherei Neu-Ulm, Heiner-Metzger-Platz 1
Internet cafés and call centres
Internetcafé Telenet Ulm: Frauenstraße 35 (Ulm city centre)
Burkay Sahabettin Internet-Café: Herdbruckerstraße 26 (Ulm city centre)