Media Informatics - Bachelor of Science (BSc)
You are interested in future technology and want to actively and creatively shape it yourself? What technology is behind apps, games or websites? How do augmented and virtual reality (VR) or artificial intelligence actually work? How do I design interactive media? How do I design, program and evaluate digital applications so that users can make the best possible use of these systems?
That's what the Media Informatics degree program is all about! Here you will learn to confidently master the fundamentals, techniques, skills and solutions. So, step by step, media informatics students become sought-after specialists in app design, game development, front-end and back-end, artificial intelligence, software development, user experience and web design. All of this makes media informatics a future-oriented and varied study program that allows you to creatively realize yourself and opens up a variety of exciting career prospects.
Key data
Type of programme
Bachelor of Science (BSc)
Type of study
Study curriculum
Information on the study curriculum
Start of programme
next summer semester: 01.04.2022
next winter semester: 01.10.2022
Orientation offer
Language of instruction
Admission
Enrolment
ECTS credit points
180
Standard period of study (semester)
6
More about the course
The interdisciplinary bachelor's degree program in media informatics combines the content of a classic computer science degree (practical, technical and theoretical computer science as well as mathematics) with design and multimedia content. You will learn the important basics in lectures in particular and then discuss, use and deepen these in supervised exercises, practice-oriented laboratories, interactive seminars, research-oriented group projects and the scientific bachelor thesis. Here you give free rein to your ideas and work, for example, with 3D printers, drones, frameworks, games, artificial intelligence, robots, social media, user experience tools, VR glasses and websites.
Content
Interactive visual design, programming, mathematics, databases and theoretical and technical methods form the foundation of the course. You will learn this step by step in interesting lectures, practical exercises and application-oriented projects. In this way, you will acquire a versatile skillset that will form the foundation for successful studies.
Building on the basics, the program continues by going into more depth. In advanced lectures, exercises and seminars, you set your own priorities and develop further according to your own wishes. Here you can give free rein to your ideas and work, for example, with augmented reality (AR), data science, computer vision, deep learning, artificial intelligence, neuroinformatics, human-computer interaction, visual computing and web engineering.
In small groups, you will develop ideas for exciting projects and realize them as a team from conception to implementation. You will be individually supported by motivated lecturers. For example, you will apply agile software development, computer graphics, computer vision, design thinking, explainable artificial intelligence, interactive storytelling, interactive information design, personal fabrication, software engineering, visualization and user-centered design.
At the end of your studies, you are allowed to demonstrate the knowledge you have gained in a research project of your own choice - the bachelor thesis. Here you will develop novel concepts, solutions and applications in the field of apps, autonomous vehicles, drones, edutainment, games, innovative interaction concepts, artificial intelligence, medical visualizations, social networks and websites.
Dr. Markus Maucher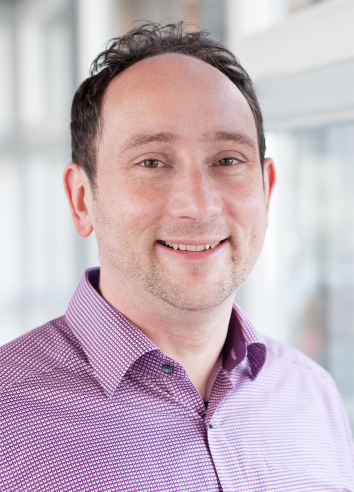 Academic Staff
University Ulm
Studienkommission Informatik
James-Franck-Ring
89081 Ulm
Prof. Dr. Timo Ropinski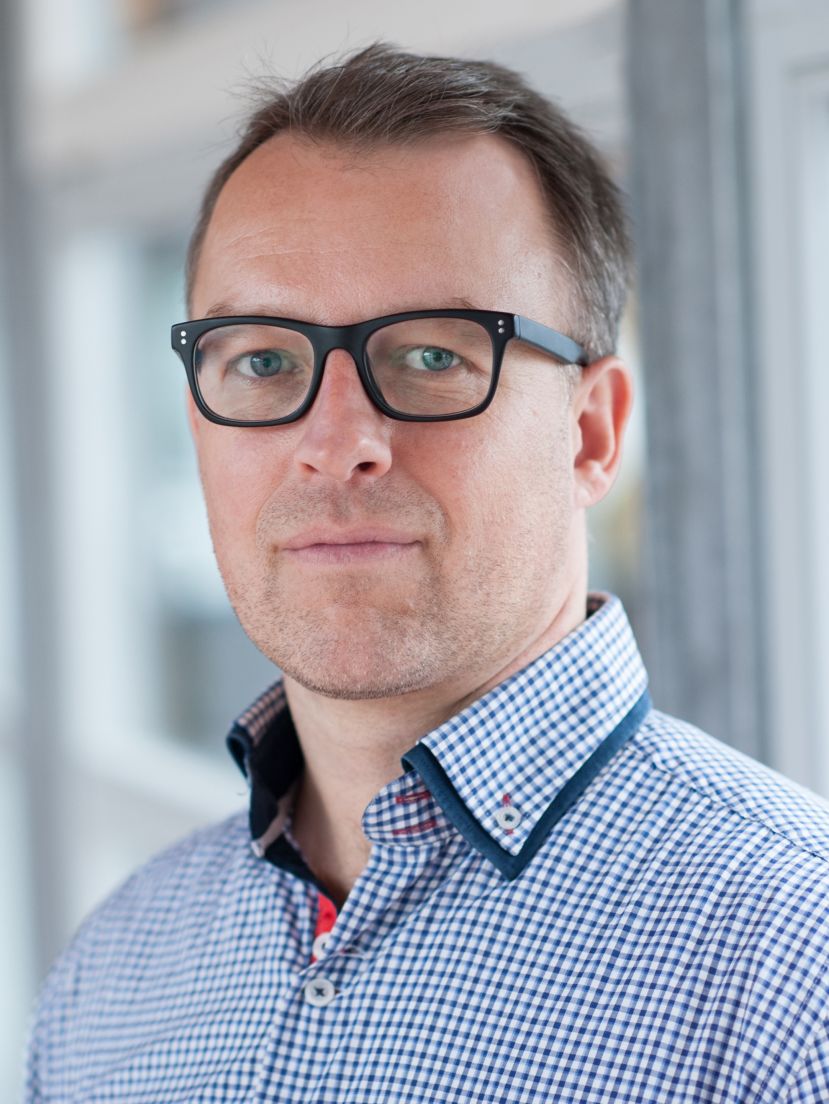 Administration
University Ulm
Institute of Media Informatics
James-Franck-Ring
89081 Ulm