M. Sc. Evgeny Stemasov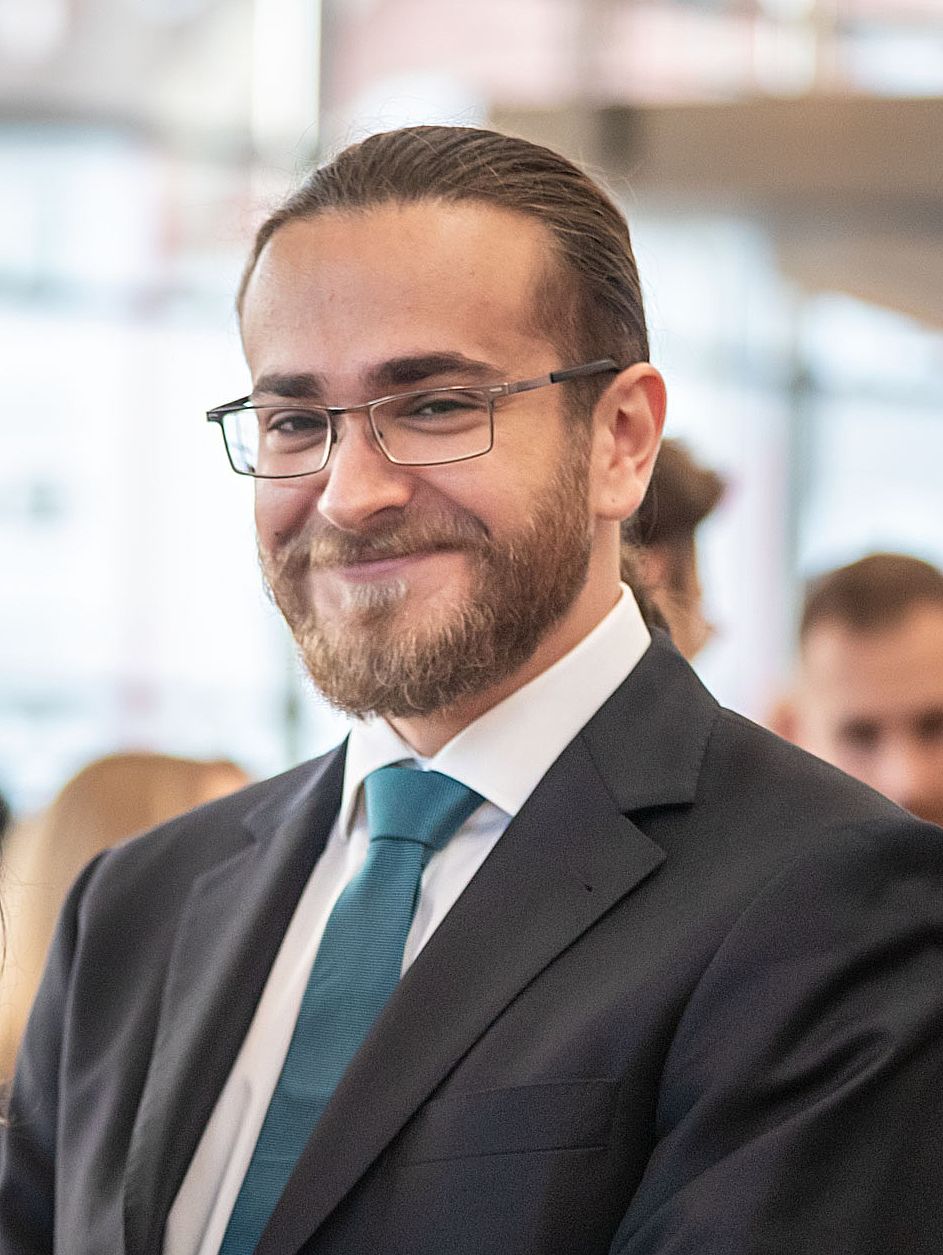 Evgeny Stemasov joined the research group Human Computer Interaction in 2016 as a teaching and research assistant. Prior to that, he studied Media Informatics at the University of Ulm, beginning in late 2012, receiving his bachelor's degree in 2015 and his master's degree in 2018. The title of his master's thesis was "Beyond Noise-Cancellation: Interacting with Auditory Mediated and Augmented Reality".
Teaching
If you are interested in a thesis/project in the fields of Personal/Digital Fabrication or 3D-Printing/-Design contact me via E-Mail, or take a look at the available thesis topics.
Your own ideas for projects in these fields are also welcome.
Reviewer for CHI 2018 LBW, CHI 2019 LBW, IMWUT 2019, MobileHCI 2019 Posters, CHI PLAY 2019 Work-In-Progress, VRST 2019, CHI 2020, TEI 2020 Work in Progress, CHI 2020 LBW, DIS 2020, ISWC 2020 Notes & Briefs, CHI 2021, CHI 2021 LBW, DIS 2021 Papers & Pictorials
2 Special Recognitions for Outstanding Reviews CHI 2020
2 Special Recognitions for Outstanding Reviews DIS 2020
3 Special Recognitions for Outstanding Reviews CHI 2021
1 Special Recognition for Outstanding Reviews DIS 2021