Service category: Consulting, Courses & Help
The helpdesk, organized according to the principles of the ITIL framework, is the first and central point of contact for questions about the use of the kiz services, as well as for reporting and solving problems and incidents related to these services (1st level support). Requests, which can not be processed by the helpdesk, will be forwarded to the responsible specialist in the 2nd level support.
Please note that we do not provide support for the services of other facilities at the university or clinic. Please contact them directly.
Office hours
Mon - Thu 9 - 12 h and 13 - 15:30 h
Fr 9 - 12 h
Phone
+49 (0) 731 / 50 - 30000
Alternativ: Order a Callback
We will gladly call you back if you can't reach us directly.
Telefax
+49 (0) 731 / 50 - 1230000
E-Mail
helpdesk(at)uni-ulm.de
Web
Login Support-Portal
Here you can submit new support requests and view the processing status of your support tickets.
Service description
Registration, categorization and prioritization of requests and incidents in the central ticket system
Initial investigation and diagnosis of incidents
Answering requests and resolving incidents as far as possible
Escalate requests and incidents to 2nd Level Support
Communicate with the user about the progress of requests and incidents
Advice and assistance to the services of the kiz, possibly with the help of the 2nd level support
User groups
All persons and facilities who are entitled to use services of the kiz.
Service hours
Personally contact Mon - Fri (see above)
24 x 7 x 365 (E-Mail, Voice Message, Customer Portal)
Application conditions
n.a.
Charge / Fees
No fees or charges will be charged for the service.
Notes on the ticket system
Kiz uses the web-based ticket system KIX Pro to process requests. Through our customer portal, you can register with your kiz account at the ticket system and use the following functions:
Create new tickets (inquiries, problem messages)
Access to all open and closed tickets linked to your kiz account
View of the communication history and the processing status
Access our continuously expanded collection of FAQs
Search your tickets and the FAQ collection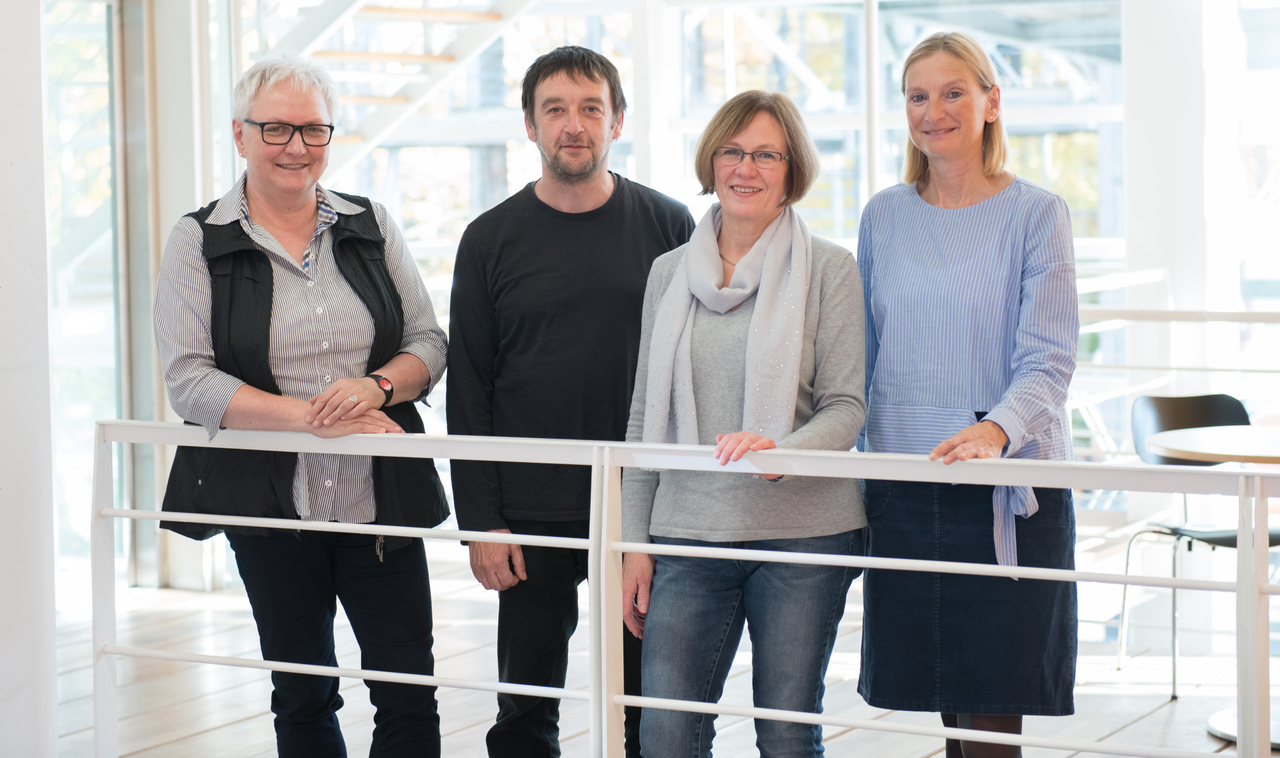 Communication and Information Centre (kiz)
Please contact us if you have questions or problems related to the kiz services:
Office hours
Monday - Thursday
09:00 h - 12:00 h and 13:00 h - 15:30 h

Friday 09:00 h - 12:00 h
Phone
+49 (0) 731 / 50 - 30000
Telefax
+49 (0) 731 / 50 - 1230000
Order a Callback
helpdesk(at)uni-ulm.de
Support Portal
[more]
Using self-service functions of the Identity Management System (IDM): Administer permissions, subscribe to services, change passwords.
<form action="https://rds-ulm.ibs-bw.de/link" method="get"> <input id="SearchField" name="simple" data-placeholder="Search for ..." placeholder="Search for ..." type="text" /> <button type="submit" class="hidden-button">Search</button> </form>
With about 400 keywords you will get direct access to our services. If something isn't listed, please contact our Internet Editorial Office.