DFN Global User Certificates
The following describes how members of the University of Ulm can obtain personal DFN Global user certificates and set them up in their e-mail programme. With the user certificate, e-mails can be electronically signed. This offers the advantage that the communication partners can verify whether an e-mail really comes from the claimed sender, i.e. whether it is authentic.
Steps 1 to 3 of these instructions build on each other and must be completed sequentially.
Die Anleitung wurde für den Browser Firefox geschrieben und getestet und ist nur für Mitglieder der Universität Ulm geeignet.
Zertifikate werden nur für "@uni-ulm.de" E-Mail-Adressen ausgestellt. Die Zustimmung zur Veröffentlichung des Zertifikats ist verpflichtend.
Elektronische Unterschriften mittels der von uns erstellten Zertifikate sind nicht rechtsverbindlich.
DFN Global Nutzerzertifikate müssen alle 3 Jahre verlängert werden.
Wenn Sie Ihren privaten Schlüssel verlieren bzw. wenn Sie Ihr Keystore-Passwort vergessen, dann führt das zwingend zum Verlust aller mit Ihrem öffentlichen Zertifikat verschlüsselten Dateien und E-Mails. Sie sollten daher unbedingt ein Backup Ihres privaten und öffentlichen Schlüssels (am besten im pkcs12-Format mit Endung .p12) erstellen, sobald Sie den signierten Teil Ihres Schlüssel importiert haben. Es gibt keine Möglichkeit, Ihren privaten Schlüssel oder Ihre Daten zu rekonstruieren!
Sofern E-Mails oder Dateien existieren, die mit einem alten und bereits abgelaufenen Schlüssel verschlüsselt wurden, darf der alte Schlüssel nicht gelöscht werden. Ohne den alten Schlüssel verlieren Sie den Zugriff auf die entsprechenden E-Mails bzw. Dateien!
Im Prinzip kann der Zertifikatantrag auch mit anderen Browsern gestellt werden, z.B. Chrome, Edge oder Safari. Das Verfahren ist weitgehend unabhängig vom gewählten Browser. Allerdings wurde mehrfach von Problemen mit anderen Browsern berichtet, zum Beispiel fehlenden Seitenelementen aufgrund von unvollständig dargestellten Webseiten. Sollten solche Probleme auftreten, dann verwenden Sie bitte den Firefox für die Antragstellung.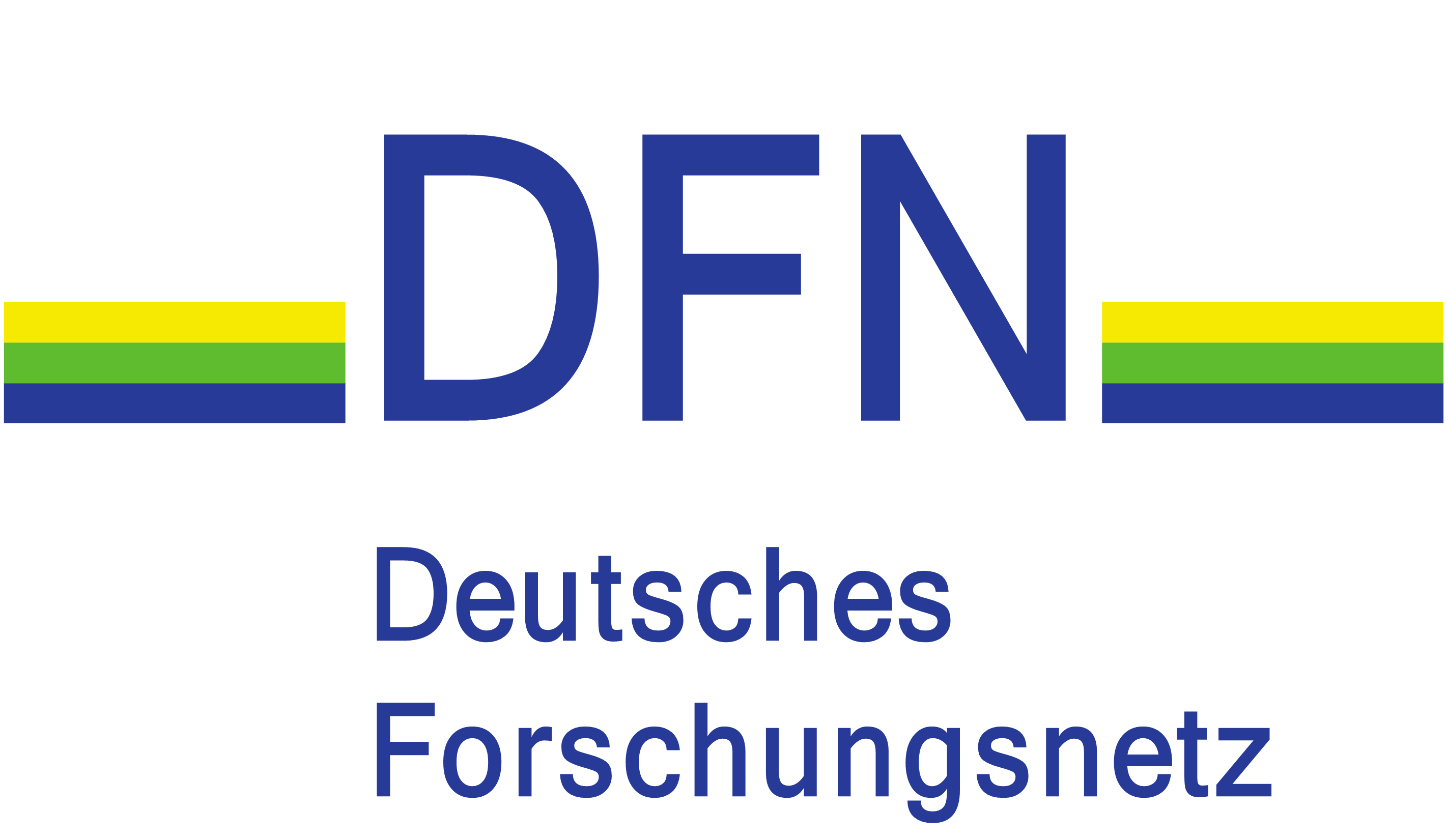 Communication and Information Centre (kiz)
more about: DFN Global certificates
In order to issue a user certificate, your identity must be verified by personally appearing at our registration office at the following service point:
kiz University West
Central Library
Service Point Information
Tel: +49 (0) 731 / 50 - 15544
E-Mail: ra(at)uni-ulm.de
Registration by telephone or e-mail is requested. For opening hours, please refer to the linked website of the Service Point.
To apply for a server certificate, please contact us using the email address above.