Zoom - Support page of the University of Ulm
For video conferences from the workplace or home office and for online courses, the kiz will offer the Zoom service as of the summer semester 2021. This replaces the previous services Webex for general video conferences and BBB for courses.
Call up: Zoom Portal of the University Ulm
Important note: Before accessing the Zoom Portal, please read the FAQ on this page!
The following describes how to obtain and use a university Zoom account. In the form of a searchable FAQ, you will receive assistance in setting up and conducting video conferences.

More information and handouts on the use of Zoom in courses via the e-learning platform Moodle can be found on the university's e-learning portal, which is operated jointly by kiz and ZEL: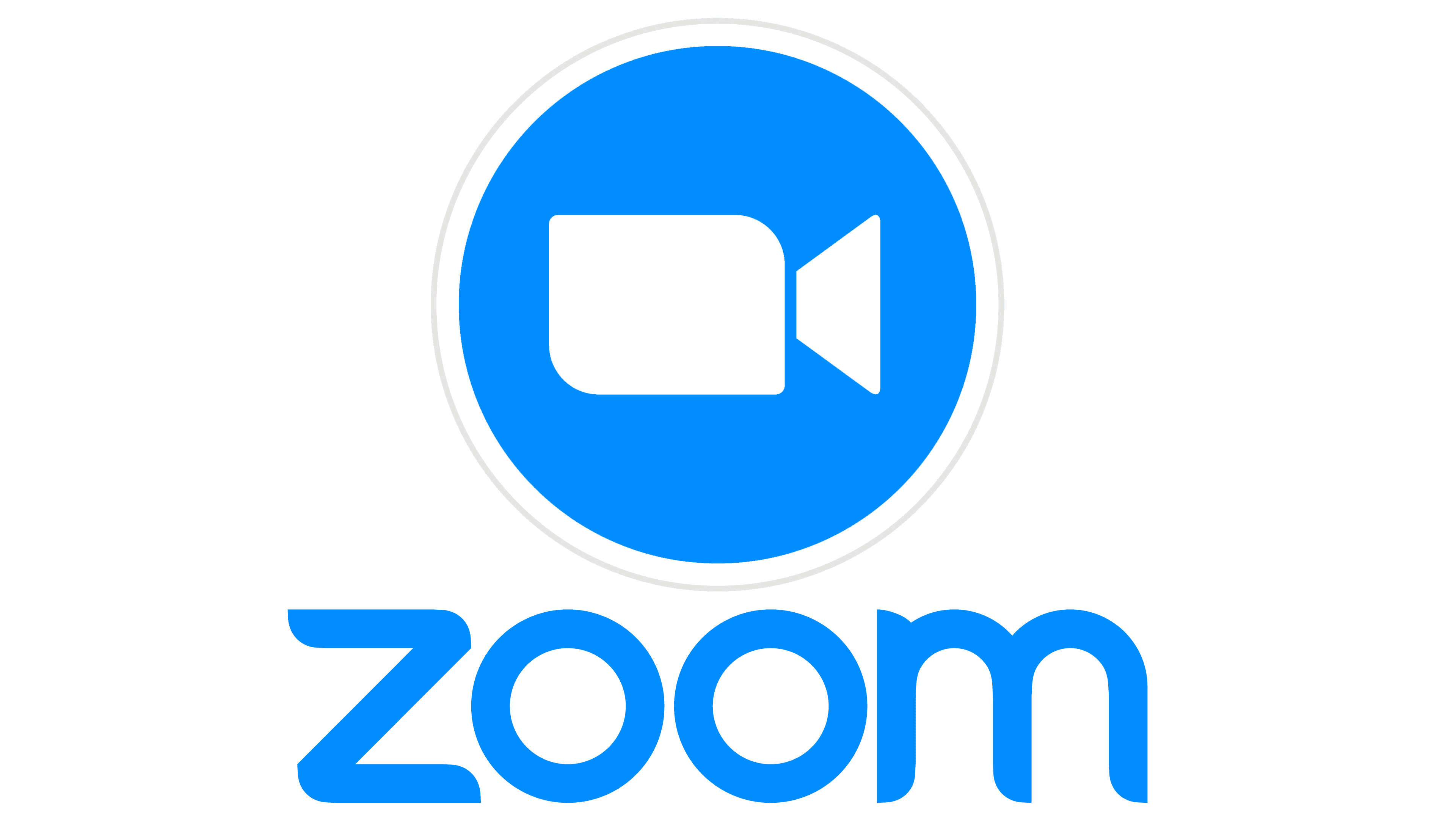 Communication and Information Centre (kiz)