Zoom - Support page of the University of Ulm
For video conferences from the workplace or home office and for online courses, the kiz will offer the Zoom service as of the summer semester 2021. This replaces the previous services Webex for general video conferences and BBB for courses.
Call up: Zoom Portal of the University Ulm
Important note: Before accessing the Zoom Portal, please read the FAQ on this page!
The following describes how to obtain and use a university Zoom account. In the form of a searchable FAQ, you will receive assistance in setting up and conducting video conferences.

More information and handouts on the use of Zoom in courses via the e-learning platform Moodle can be found on the university's e-learning portal, which is operated jointly by kiz and ZEL:
If you have any questions, please use the information provided on this page first. If this does not answer all of your questions, or if you have encountered a problem with Zoom that requires further assistance, you can use the following support services:
Helpdesk of the kiz by telephone (extension 30000) or by e-mail (helpdesk(at)uni-ulm.de)
Zoom consultation hours: Tuesday 14:00-14:30 / Thursday 09:00-09:30. To participate, follow the invitation link and, if applicable, enter the identification code 11950216.
Online support pages of Zoom: There you can quickly find the desired topic either with the systematic overview or with a search term:
In addition, it is planned to offer short introductions or online tutorials (max. 60 min.).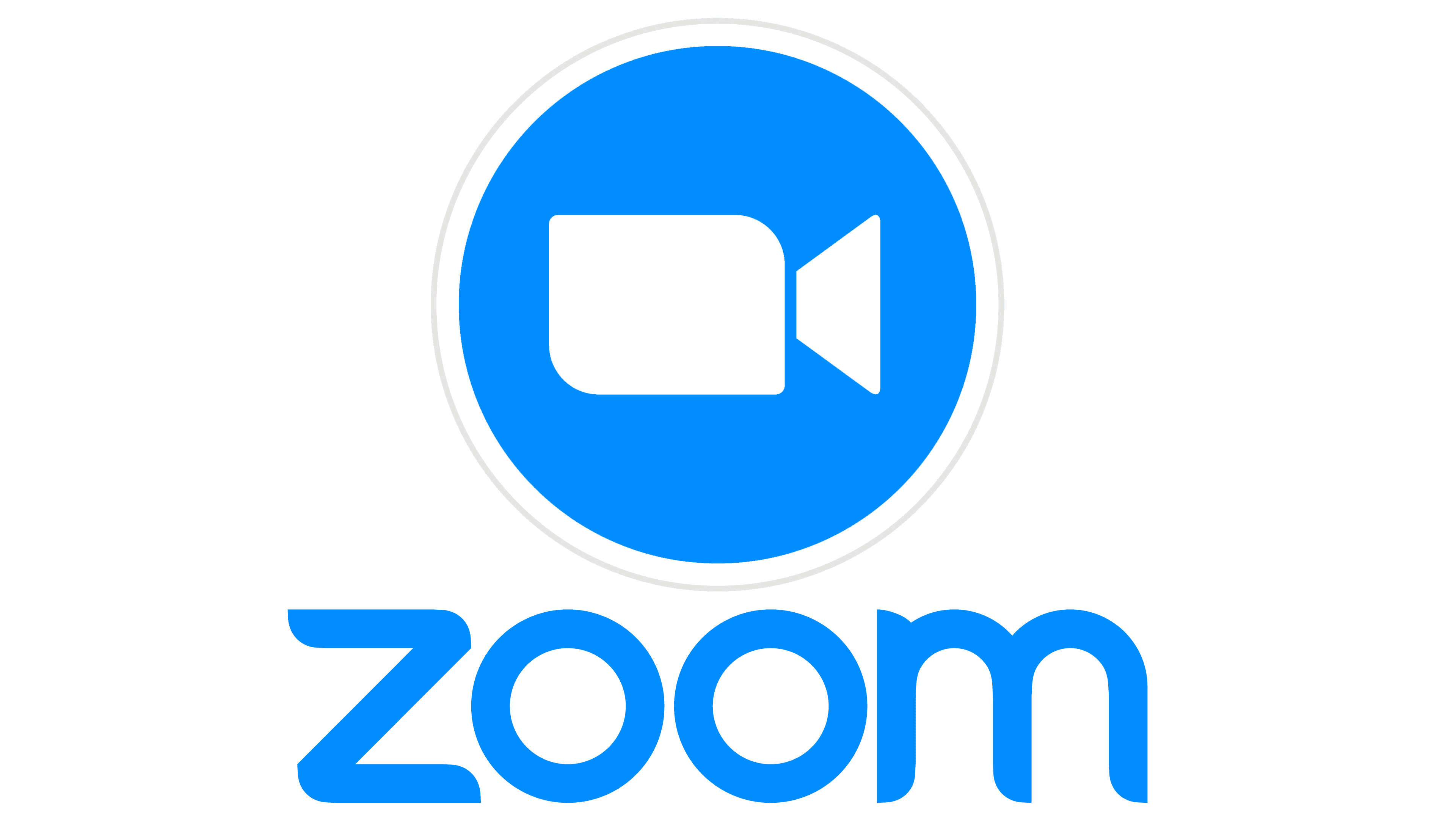 Communication and Information Centre (kiz)
Please contact us if you have questions or problems related to the kiz services:
Office hours
Monday - Thursday
09:00 h - 12:00 h and 13:00 h - 15:30 h

Friday 09:00 h - 12:00 h
Phone
+49 (0) 731 / 50 - 30000
Telefax
+49 (0) 731 / 50 - 1230000
Order a Callback
helpdesk(at)uni-ulm.de
Support Portal
[more]
Using self-service functions of the Identity Management System (IDM): Administer permissions, subscribe to services, change passwords.
With about 400 keywords you will get direct access to our services. If something isn't listed, please contact our Internet Editorial Office.
Data protection & Security