Access to the free WLAN welcome is without authentication.
You must ensure the encryption of security-relevant data yourself for this access.
The IPv4 address visible for services does not come from the number block 134.60/16 of the University of Ulm. Access to services that are restricted to this number block is still only possible via VPN.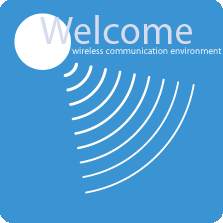 Communication and Information Centre (kiz)