Service Category: Media
The kiz provides a multitude of output devices on which printouts can be made in self-service mode from a PC or notebook via the fixed network, the VPN as well as from the PC pools and Unix systems. Available are printers in b/w and colour for the paper formats A4 and A3.
The service enables print jobs to be sent to a central print management system, requiring only a single "FollowMe" queue. The print jobs are organised using the PaperCut printing system and printed either directly or on site at the desired printer, which has a release station (reader) for the university chip card.
After logging into the print system, you can display installation instructions in short form for your end device under the item "FollowMe" and manage your print jobs.
Performance features
Integrated output devices: Mostly printers in b/w and colour in the students' PC pools.
The basic access protocol for use is the Internet Printing Protocol (IPP) with Transport Layer Security (TLS).
Verification of print authorisation
Self-service procedure for print jobs at release stations or on the web at print.uni-ulm.de
Administration of printing quotas (Quotas) for students: In addition to the actual consumption, an adjustable free quota (possibly financed by quality assurance funds) is taken into account, as well as validity period, purchased credit (chip card) and credit transferred from previous accounting periods.
Currently used output devices:

HP Laserjet M606
HP Laserjet M609
HP Color LaserJet M651
HP PageWide MFPP77740z
HP PageWide Color P75250
User groups
Members of the University
Service hours
24 x 7 x 365 (acceptance of print jobs by the spooler and printouts in the PC pools)
On weekdays and during the semester, the printers in the PC pools are usually checked twice a day and paper and toner are refilled if necessary.
Application modalities
The service can basically be used from any computer, either directly or via the institute's own print server. The authentication is done with the personal kiz account (IDM), whereas a booking of the print subscription is necessary which has to be confirmed once by the cost centre owner. Billing is done via the cost centre stated in the print subscription. Users can authenticate themselves with the password of the central directory service on the printing system, provided the print subscription exists in the IDM. For students, the printer point subscription is effective and is available when the accounts are set up.
Fee / charge
Depending on the user group and possibly free quota, this service is subject to a fee. The fee and charge regulations of the kiz in connection with the currently valid price list for the individual types of issue apply.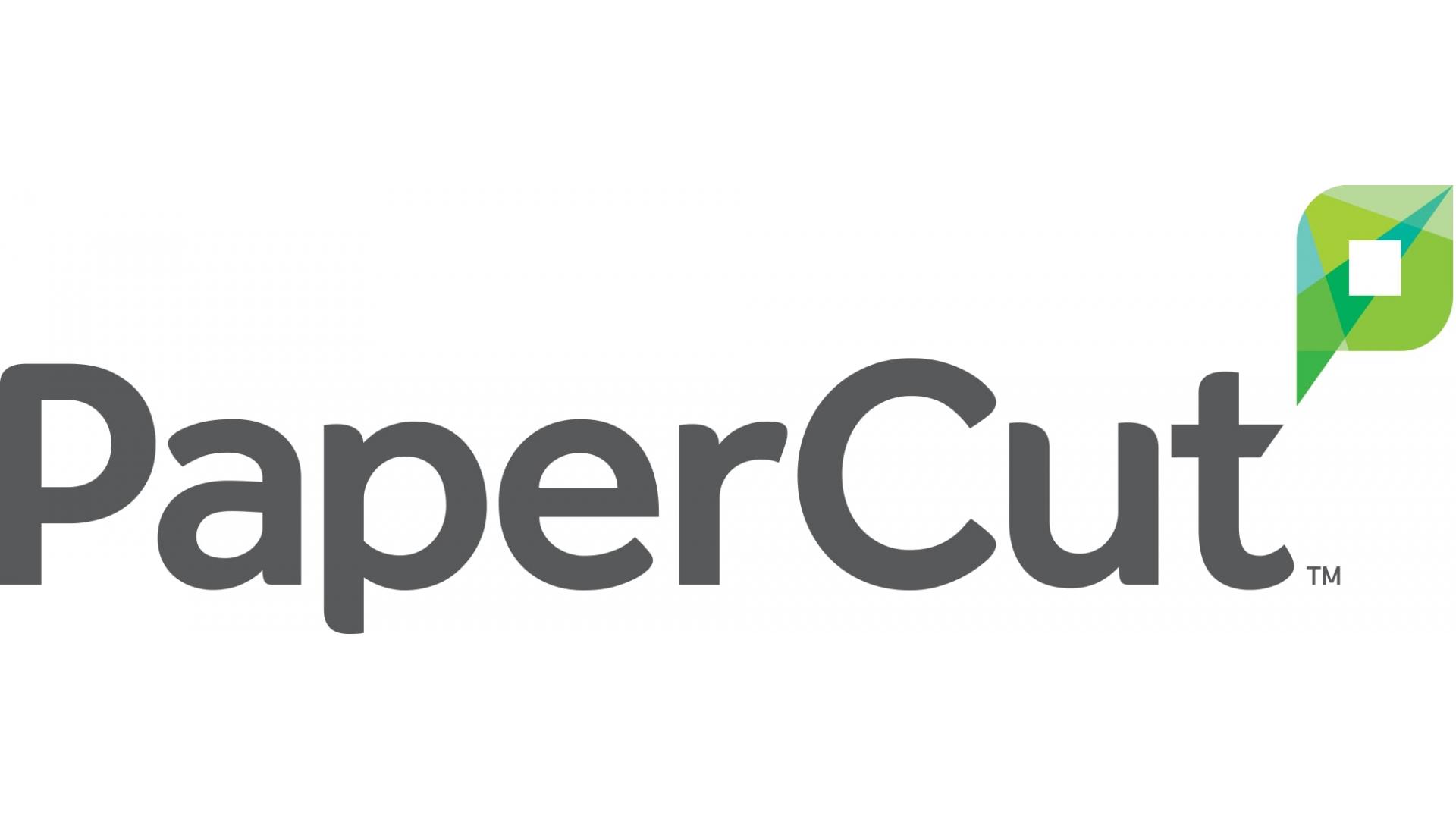 Communication and Information Centre (kiz)
more about: network printing
Common DIN and US formats, both in cm and inches, can be found in the overview table of paper sizes (PDF).