You can add your university email account on your android phone at Settings > Accounts > Add account.
Choose your preferences, then click 'Next'.
You are now done with your email configuration. You can change further settings for this email-account at Settings > Accounts > Email > Account settings. If you run into problems come see us at the IT Consulting Hour.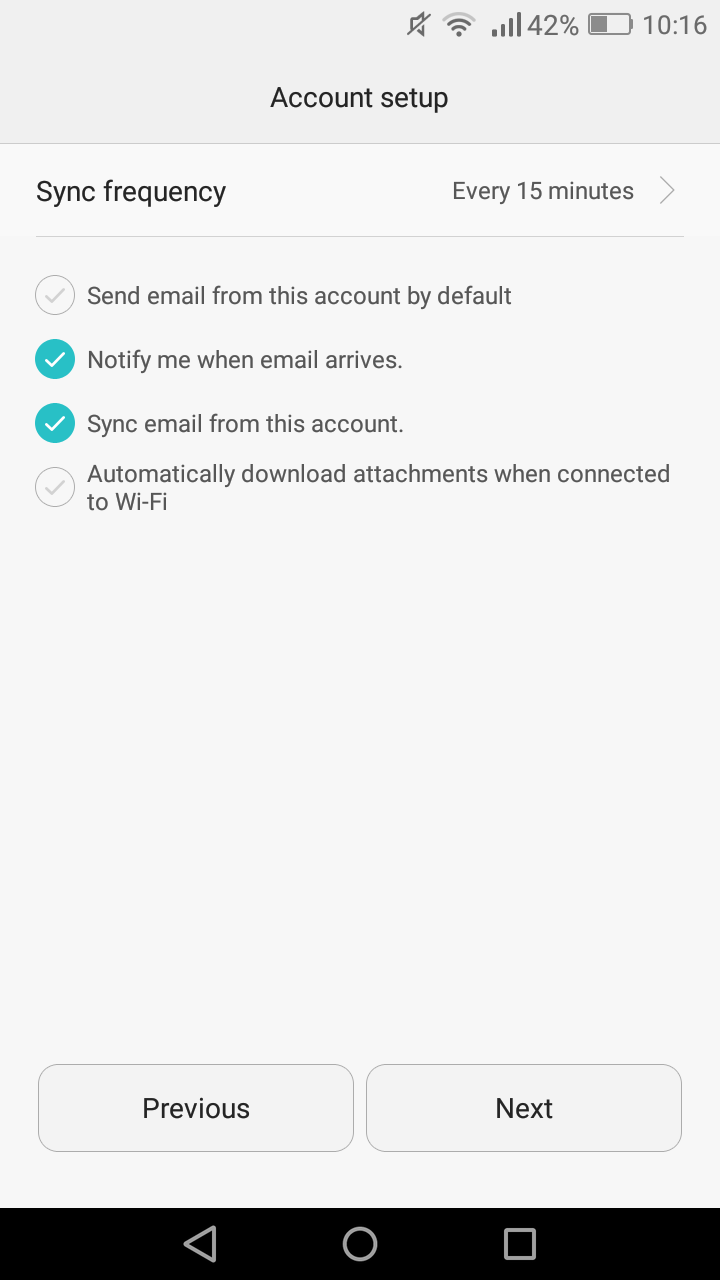 Communication and Information Centre (kiz)