Design (print and online products)
Service Category: Media
The service includes the conception, design and production of print and online media in the corporate design of Ulm University.
Service description
Consulting and cross-media conception
Design of word and picture marks, graphics, plans
Layout creation of all print media such as business cards, letterheads, flyers, posters, brochures, advertisements, certificates, signs, etc.
Creation of layout templates for office communication and advertising communication for the customer's own use
Online design for websites and newsletters
Exhibition and event equipment: movable walls, signs, banners, PowerPoint presentations
Digital image editing and illustration
Image research in the in-house pool and at external providers
Request for internal photographer to create new photos as required
Requesting offers and printing with internal production and external companies
Preparation of delivered data for transfer to production
User groups
All persons and institutions entitled to use the services of the kiz. Non-university customers are limited to the University Hospital Ulm.
Service hours
Mon - Fri 9:00 am – 15:30 pm
Application conditions
N/A
Charges / Fees
A reimbursement of expenses (possibly with an additional charge) and an hourly rate will be charged for the service. The amount of the additional charge as well as the hourly rate depends on the user group and is calculated according to the respective valid fee regulations.
Communication and Information Centre (kiz)
Helpdesk

Service Points

Service Points are locations where you can visit us personally.

Identity Management

Using self-service functions of the Identity Management System (IDM): Administer permissions, subscribe to services, change passwords.

Literature Search

kiz from A to Z

With about 400 keywords you will get direct access to our services. If something isn't listed, please contact our Internet Editorial Office.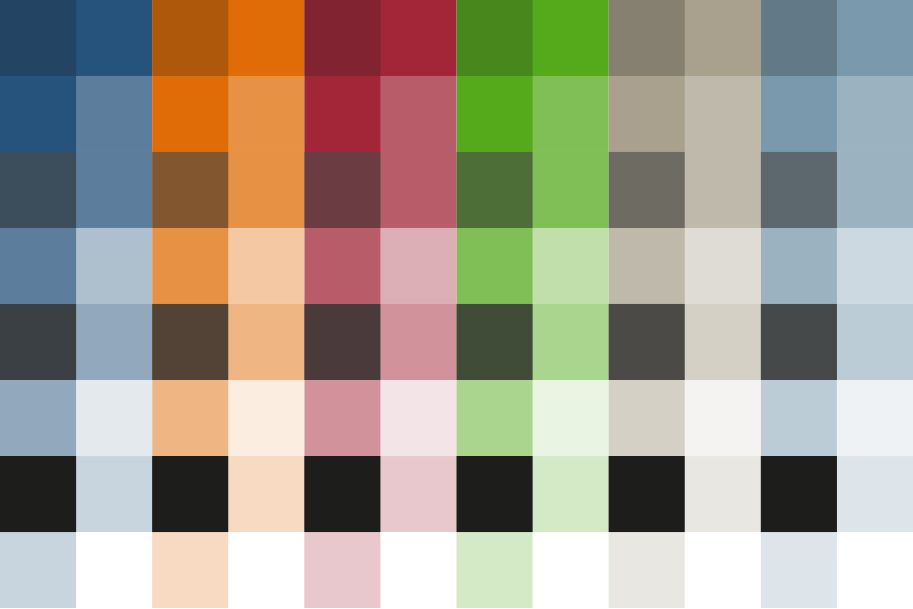 more to: Design
Contact

Downloads