Service Category: E-Mail, Calendar & Collaboration
CloudStore is an online storage service based on Nextcloud (http://nextcloud.com). The system is operated by the kiz on servers of the University of Ulm. It offers a data exchange service for users of the university with the possibility to synchronize data between different devices but also users. The access is cross-platform via web browser or via special client applications which are available for various operating systems including mobile devices like tablets and smartphones.
Furthermore, (at least in the test phase) text documents, tables or presentations can - with certain restrictions - be edited together.
Performance features
Access to the service via a web interface, which can be used to create folders and make them available to other users. Files can be uploaded and downloaded to these folders, which can then be accessed by other users. The maximum size of a single file can be 6 GB when uploaded. However, this generally requires the 64-bit version of a web browser. Otherwise, the size is limited to 2 GB or 4 GB per file.
The service supports access via IPv6.
Each user has an online storage quota of 20 GB available. This can be extended up to a maximum of 100GB in justified good cases.

As a rule, deleted files remain in an electronic wastebasket for at least 45 days before they are automatically deleted permanently after 90 days at the latest. The user can also initiate this earlier at any time. In the case of an almost exhausted storage quota, files in the recycle bin are also automatically deleted after 45 days. Please note that the tape backups of the kiz only go back three months and the contents of the "electronic bins" are not backed up.

Files and folders that are to be made available for a short period of time only can be assigned the system-wide predefined characteristics "tmp-3days" or "tmp-7days". This setting ensures that the data marked in this way is automatically deleted after three or seven days.

Files and folders can be shared with external users without a kiz account by sending them a unique link. Additionally these links can be configured during the creation process to allow access with a write protection or even with a password.
Special client applications are offered for different operating systems (Linux, MacOS and Windows) as well as for different mobile devices (Android, iOS), which enable automatic synchronisation of selected data areas with the CloudStore server. Thus, data can be kept synchronised across different end devices. The applications are available in the respective app stores or at http://nextcloud.com.
In addition, to a limited extent and upon request, a non-personal area can also be provided for university institutions. This is only possible for institutions based on the organigram, not for internal subdivisions such as working groups or similar.
Note: The current versions of the Windows client do not comply with the rules in Active Directory domains that use roaming profiles for user accounts. We provide administrators with a workaround if required. Please contact the Helpdesk for this.
The transmission of the data is encrypted. Nevertheless, please note that when using the service, you yourself are responsible for complying with the legal regulations (including data protection and, if necessary, encryption of files).
The service is primarily designed as a synchronisation mechanism between end devices and users and not as a storage system in the cloud. However, as long as the volume permits, the data is backed up regularly. On the one hand, this is done with the help of ZFS snapshots, which are created on an hourly basis for the last day and on a daily basis for the last four weeks. On the other hand the data is backed up daily using the backup service of the kiz (Bacula).
Note: To ensure that the backup does not exceed a critical size for a timely recovery of the whole system the kiz reserves the right to exclude files from the backup. The following properties of files (not an exhaustive list) serve as criteria:


Size
Type (CD/DVD-Image, …)
User groups
Members and affiliates of the University of Ulm. External users can be invited to share selected files via a link.
Service hours
24 x 7 x 365 (as a rule)
This does not include maintenance windows during which updates and patches are applied. As a rule, these are announced in advance. In critical cases, however, this can also be done without announcement.
Application modalities
A separate application to use the service is not required. Only a valid kiz account is required. After a one-time registration via a web browser the service can also be used via desktop or mobile application.
Fee / charge
No fees or charges are currently charged for the service.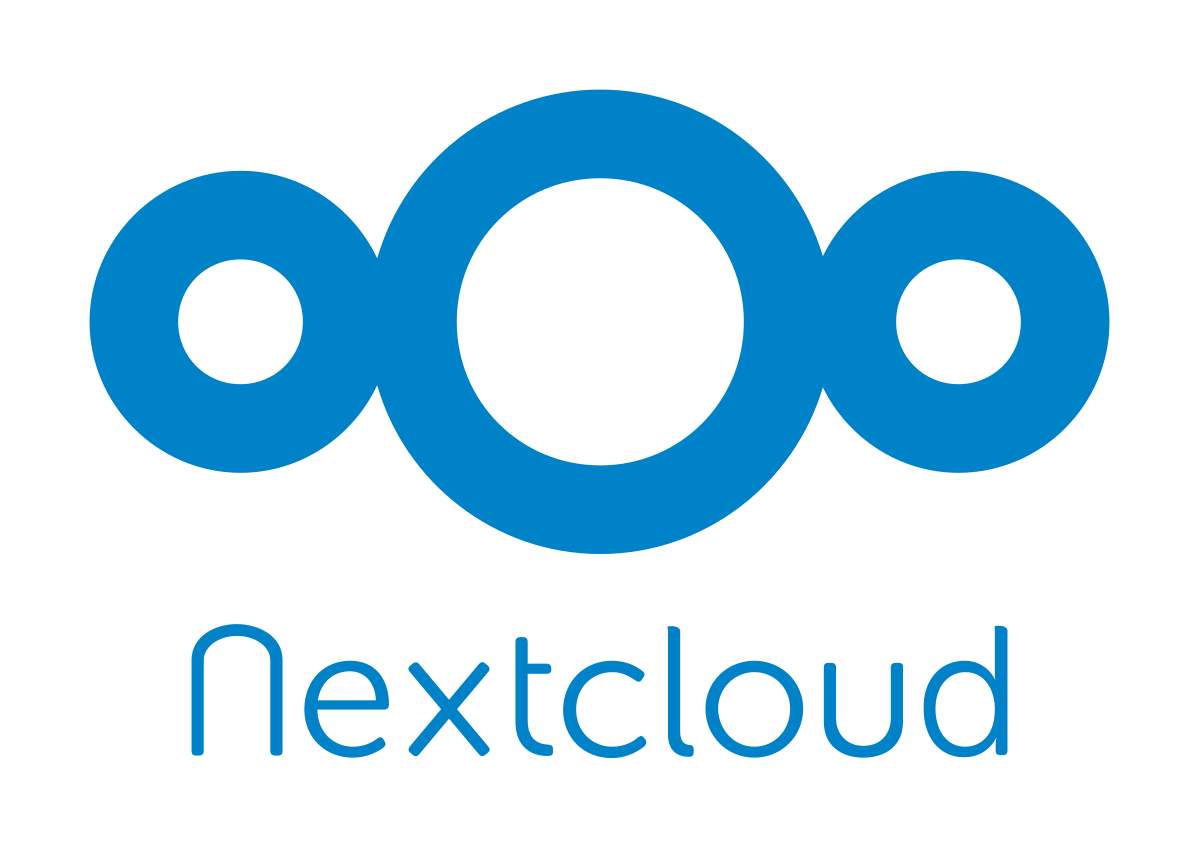 Communication and Information Centre (kiz)