E-Mail Client Configuration
Our web interface Sogo lets you access your email account from any computer by using any browser - all you need are your credentials. Additionally, mail clients are a convenient way of accessing your e-mail on a regular basis on the same device without having to log in each time. Such a mail client is a program like every other on your device. You can choose from a variety of programs: most devices come with a mail client already installed, but you can install a different one yourself. Depending on the client, these programs offer many features to support you with your email organisation and are generally more powerful than the web interface. However, all mail clients have to be configured to synchronize your university email - or other email accounts.
In our instruction manuals we show you how to configure your university email account for various clients. Also, we give guidance on how to connect the mail clients to the university address book.
Currently, we have instructions for the following clients: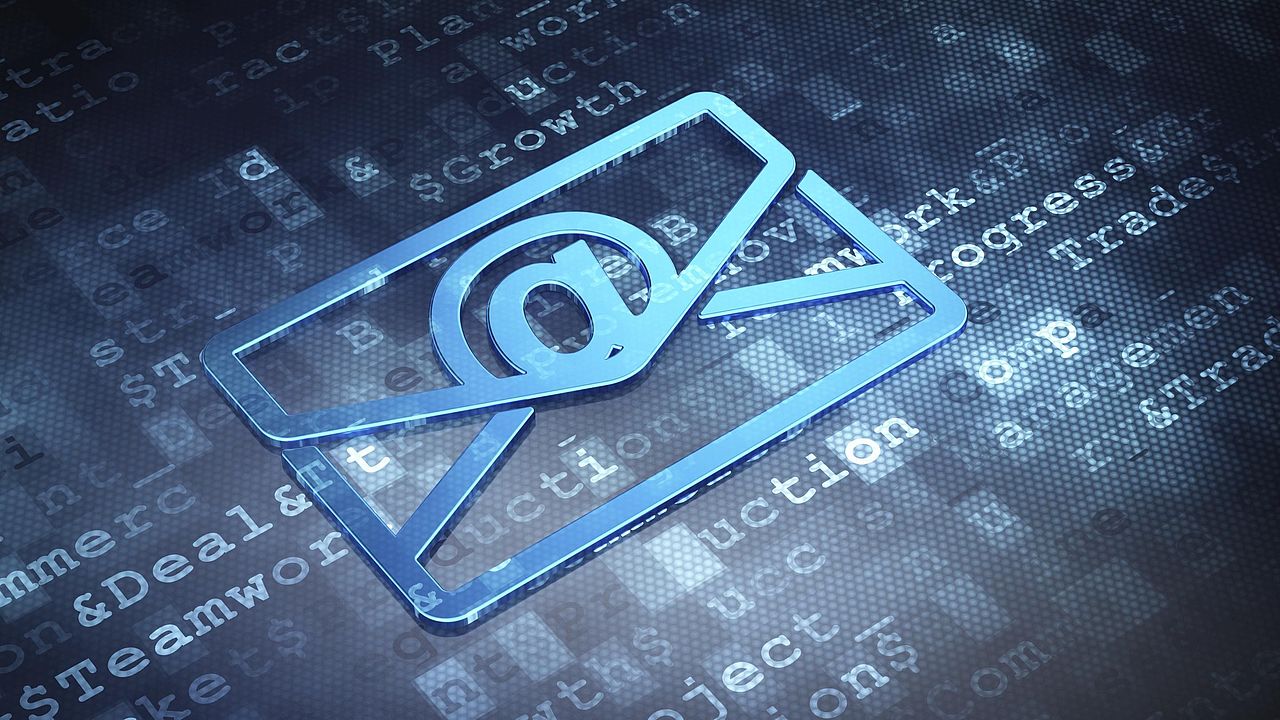 Communication and Information Centre (kiz)
Please contact us if you have questions or problems related to the kiz services:
Office hours
Monday - Thursday
09:00 h - 12:00 h and 13:00 h - 15:30 h

Friday 09:00 h - 12:00 h
Phone
+49 (0) 731 / 50 - 30000
Telefax
+49 (0) 731 / 50 - 1230000
Order a Callback
helpdesk(at)uni-ulm.de
Support Portal
[more]
Using self-service functions of the Identity Management System (IDM): Administer permissions, subscribe to services, change passwords.
With about 400 keywords you will get direct access to our services. If something isn't listed, please contact our Internet Editorial Office.