Service category: Email, calendar & collaboration
The service provides the central email infrastructure for Ulm University. Users are members of the university as well as members of the alumni organization of Ulm University. Access to personal email mailboxes is SSL-encrypted via the IMAP protocol or alternatively via Webmail interfaces. Emails are automatically filtered for spam, whereby the filtering can be influenced by the user. Via a web frontend, various settings can be made for the personal mailbox (e.g., absence messages and forwarding).
Webmail: SOGo Groupware
Configuration: Change email settings
Note: Please always use the user name (or the email address) and the password of the kiz account to login!
Service description
Provision of a personal email inbox with corresponding email address according to the scheme: [first name].[surname]@uni-ulm.de
The mailbox has a standard quota of 2-4 GB. The quota may be increased on request, as long as the additional requirement is justified. There is no claim to this.
Accidentally deleted emails can be recovered up to three months after deletion. In addition, a second independent IMAP store ensures that operation can be resumed within a short time in the event of complete loss of primary e-mail data.
Functional, non-personal email addresses can also be set up, which can be configured as distribution lists and/or delivered in "Shared Folder". Such addresses will be authorized by Department I-2 (Law and Organization).
We reject the acceptance of spam mails, if they can be automatically detected as such with the help of DNS-based blacklists. In addition, users have the option of activating spam filters for their account, which filter out spam mails based on content into specially designated folders.
To access the mailbox, you can use any common email programs that support the IMAP standard with SSL encryption. Unencrypted or POP-based access is not supported.
Webmail: Access to the email inbox can also be web-based and without installing an email program. The SOGo Groupware enables access to the e-mail inbox and the creation and management of calendars and tasks that can be synchronized with mobile devices and other clients (see Service Calendar).
A series of settings for email can be made on the server side via a web frontend:

Automatic forwarding to another address (forward)
Automatic reply in case of absence or vacation (auto-reply)
Definition of filter rules for automatic sorting, forwarding and deletion of emails
Configuration of spam filters

All access variants to the email inbox and the use of the web frontend for changing settings can be used with the kiz account.
User groups
Members of Ulm University and members of the alumni network of Ulm University.
Service hours
24 x 7 x 365
Application conditions
The service cannot be requested from the kiz, but is automatically set up via the Identity Management System (IDM) for authorized persons, usually in combination with the kiz account.
Charge / Fees
No charges or fees will be made for the service.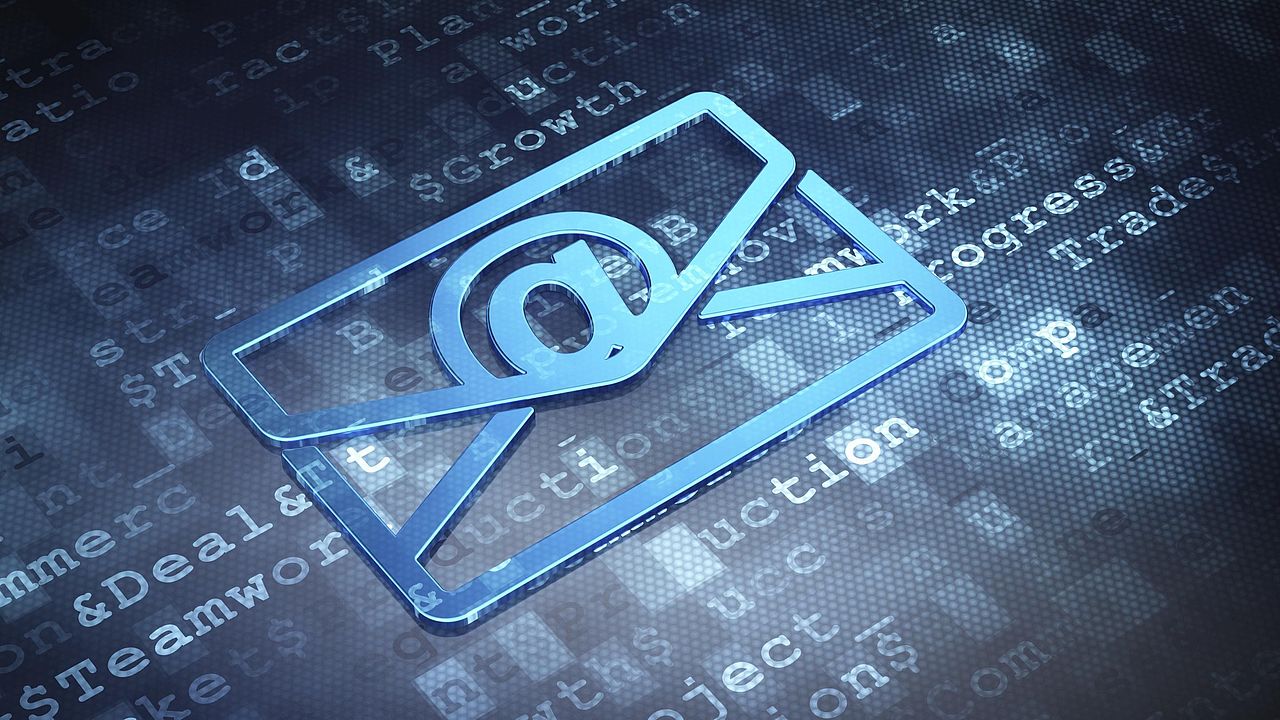 Communication and Information Centre (kiz)
Please contact us if you have questions or problems related to the kiz services:
Office hours
Monday - Thursday
09:00 h - 12:00 h and 13:00 h - 15:30 h

Friday 09:00 h - 12:00 h
Phone
+49 (0) 731 / 50 - 30000
Telefax
+49 (0) 731 / 50 - 1230000
Order a Callback
helpdesk(at)uni-ulm.de
Support Portal
[more]
Using self-service functions of the Identity Management System (IDM): Administer permissions, subscribe to services, change passwords.
<form action="https://rds-ulm.ibs-bw.de/link" method="get"> <input id="SearchField" name="simple" data-placeholder="Search for ..." placeholder="Search for ..." type="text" /> <button type="submit" class="hidden-button">Search</button> </form>
With about 400 keywords you will get direct access to our services. If something isn't listed, please contact our Internet Editorial Office.